Communications

for

investors

and

founders.
We are your
partner


when you...
are introducing your brand for the first time or need a refresh.
want to scale your team quickly with quality talent.
are raising or closing a funding round.
have messaging, but it's not landing.
are ready to tell your story directly and creatively.
Since
2020
$4.05B
in funding announced
$5.59B
in capital debuted from 9 funds (inaugural – Fund IV) targeting early stage, growth and late stage founders
Our
Team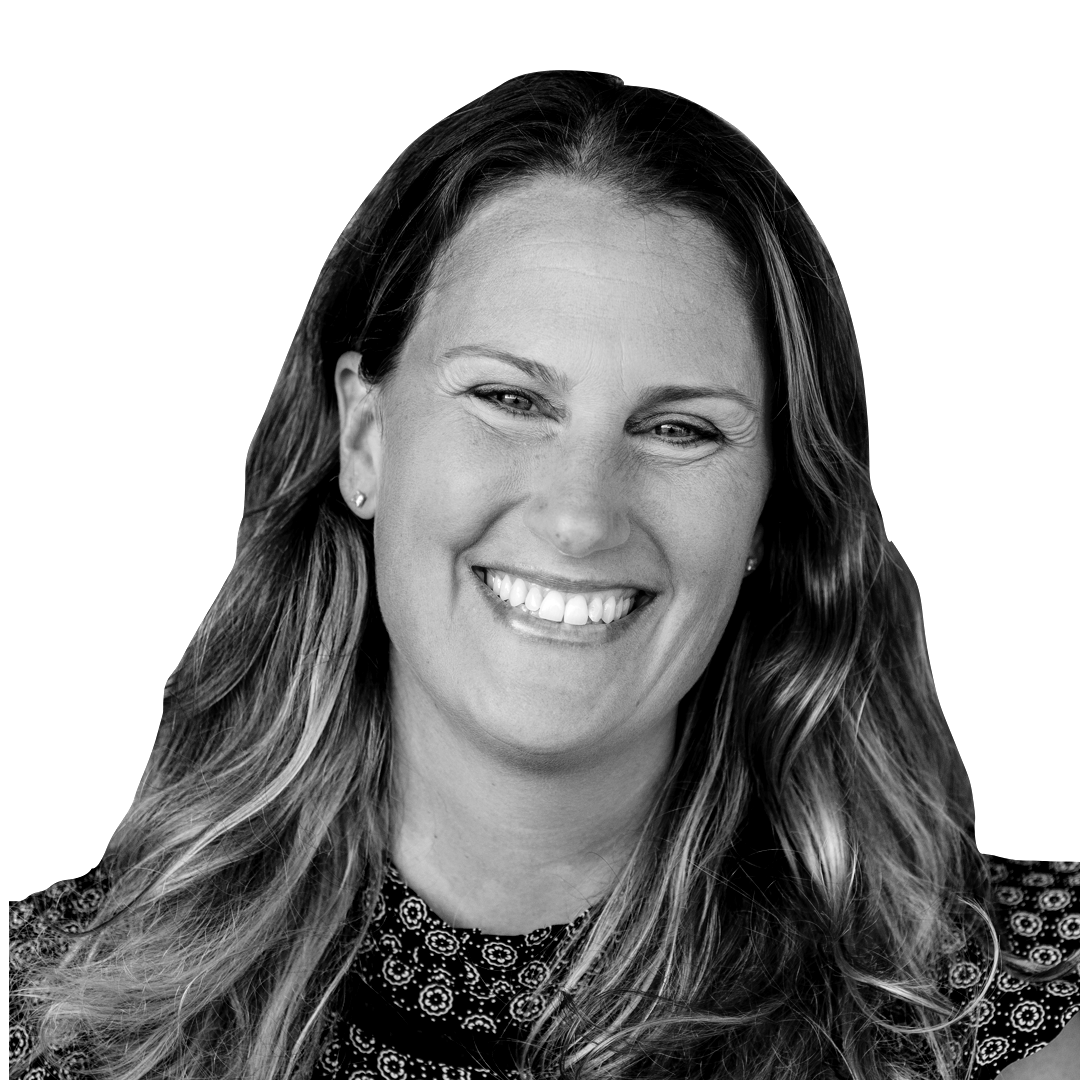 Kerry Walker
Co-founder & Partner | Boston
Storyteller. Focused multi-tasker. Activator. Etsy wannabe. High school sports superfan. 24 years in the business.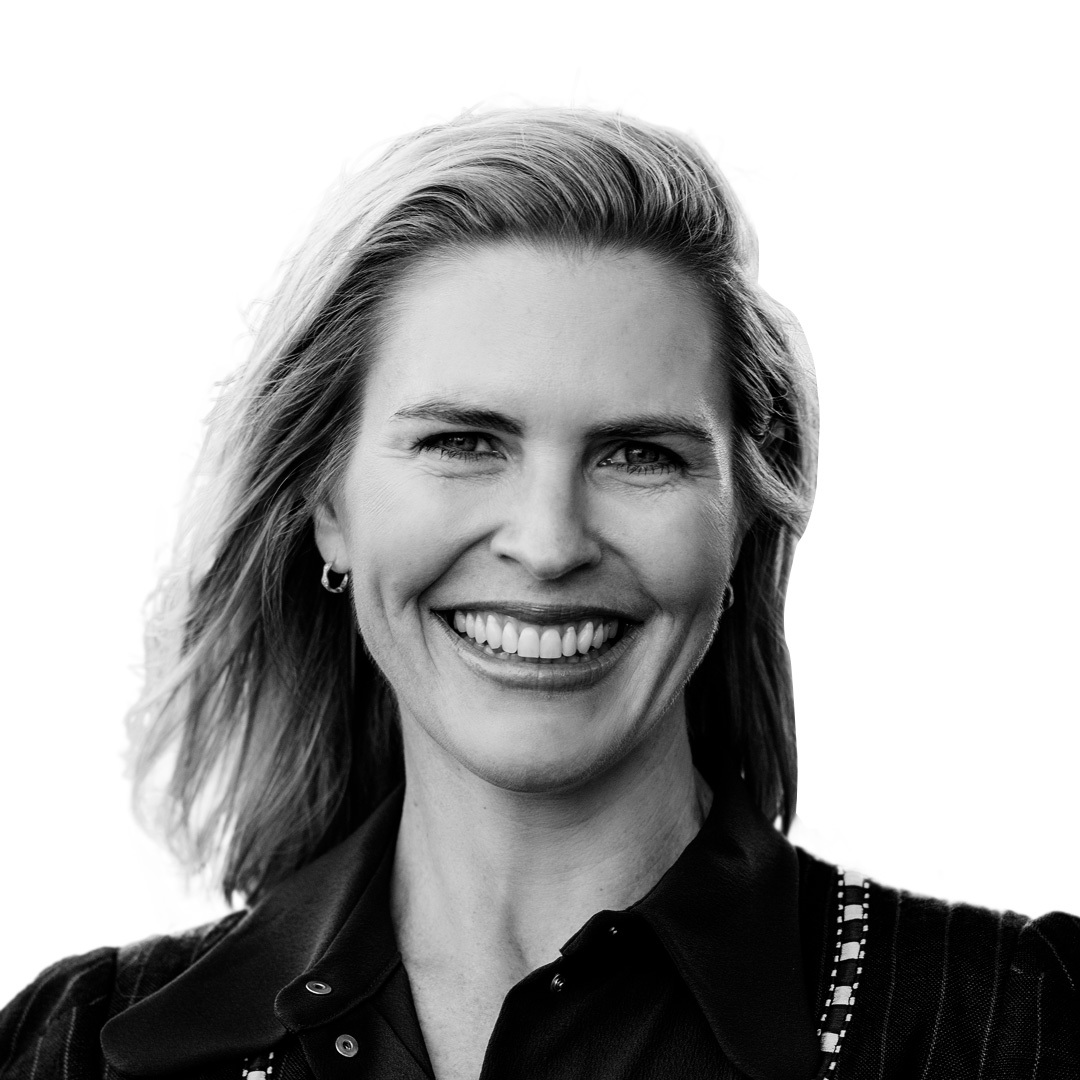 Whitney Topping
Co-founder & Partner | Nashville
News junkie. People connector. Boy mom. Outdoor enthusiast. Recovering Californian and New Yorker. 25 years in the business.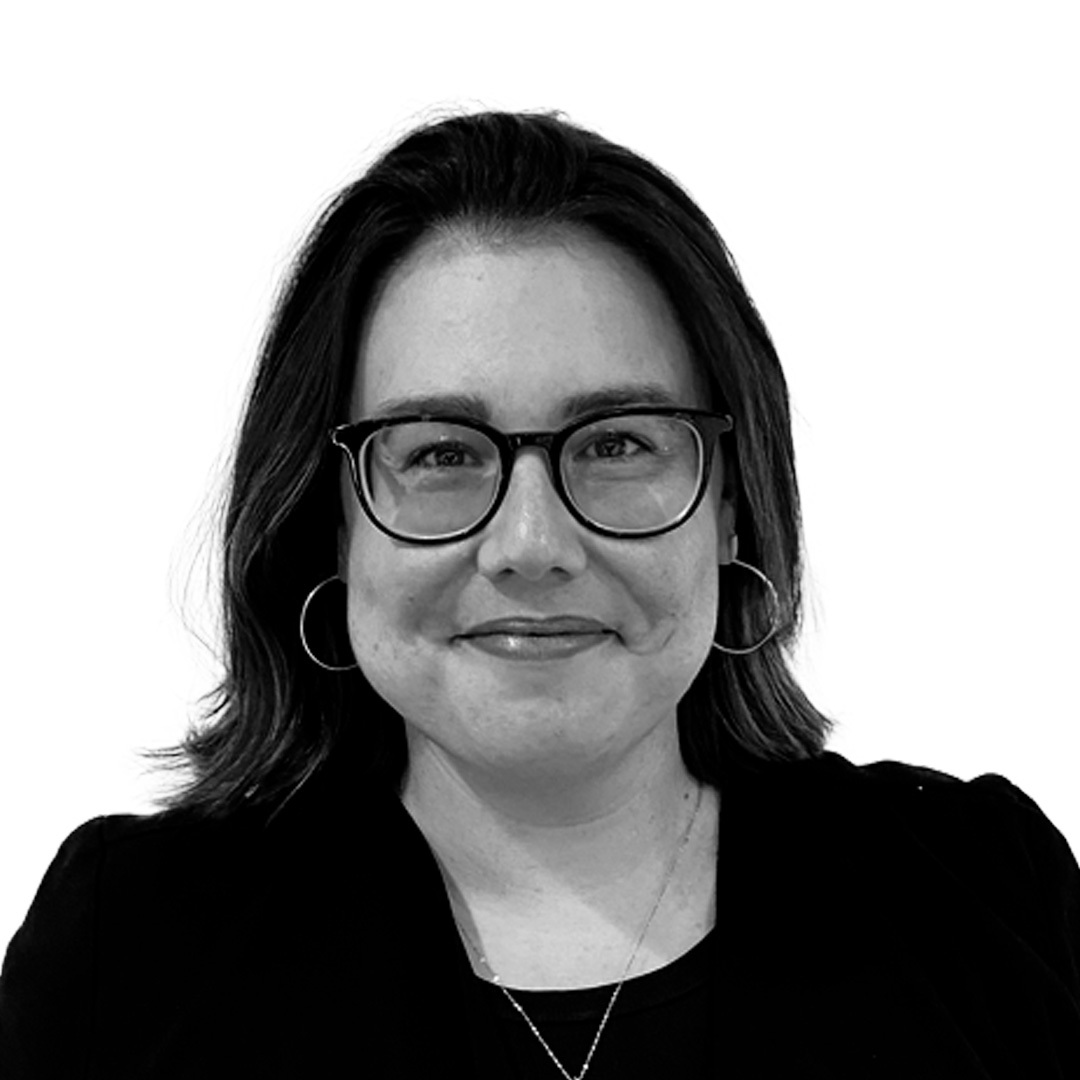 Kristin Sauchak
Senior Vice President | Atlanta
Brand strategist. Writer. Creative. Dot connector. Half Angeleno, half ATLien. Sports nut. Coffee snob. Toddler mom. Goofball. 17 years in the business.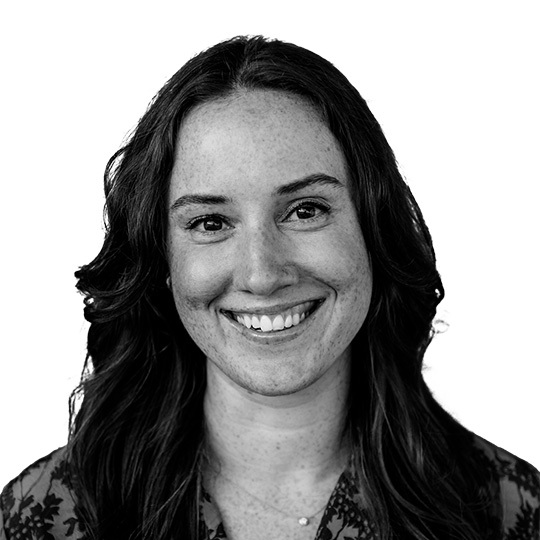 Julie Bishop
Account Manager | New York
Question asker. Executer. Reader of the room. GIF enthusiast. Live music addict. Extra-dry martini drinker. Aquarius. New Yorker. 7 years in the business.
Services for
Founders
6-8 week sprints towards flawless milestones
Product & Company Naming
Brand Strategy, Brand Identity, & Web for Launch
Communications "Hub" Function Establishment
Funding, Launch, M&A, and Exit Announcements
Executive Spokesperson Planning & Activation
Talent Recruitment Communications Strategy
Fundraising Narrative & Creative Support
"WC-1": Strategic Narrative Prep for Exits
Services for
Investors
Flexible partnership for firms and their portfolio companies
Brand Strategy & Brand Refresh
Messaging & Narrative Development or Refinement
Media Training
Speaking & Message Delivery Training
Audience Segmentation & Mapping
Creative Brainstorming
Storyboarding
Client
Testimonials
"The Walker Comms team is a true partner to us, supporting the firm with strategic counsel and flawless execution and delivering great media results for our portfolio founders aiming to create positive global change."
Fran Barros Partner & Chief Design Officer, The Engine
"Walker Comms mobilized within hours, strategized daily to land top-tier channels, and were on-call for everything from big picture planning to tiny copywriting tweaks. We received numerous inbound customers that will be instrumental to the next stage of the business, and we'd recommend them in a heartbeat for their energy, on-point messaging, creativity, and unparalleled skill."
Mary Yap Co-Founder & CEO, Lithos Carbon
"They just get it. Whether it's supporting our own firm, or helping our portfolio companies, they land the right messaging and opportunities to reach the audiences we're after. We see them as an extension of our team."
Hany Nada Co-Founder and Managing Partner, ACME Capital
"From partnerships to funding announcements, content development to executive prep, the Walker team has helped us stand out to the right audiences in a crowded landscape and turned comms into a powerful driver toward our business objectives."
Mark DePristo Co-Founder and CEO, BigHat Biosciences
"Our work with Walker Comms gives us deep access to market-leading knowledge and networks across VC and healthcare ecosystems."
Oliver Keown Managing Director, Intuitive Ventures
"The Walker Comms team are dynamic, thoughtful, and organized experts at their craft who were able to very quickly get up to speed on our business, product, and customers. They were great stewards of our vision and storytelling as we partnered to build and refine our messaging."
Mike Travalini Co-founder & CEO, Mezo
How We
Work
We measure impact, not hours.
We were born of agencies. They gave us creativity, collaboration, and networks that multiply their value. But the bill-by-the-hour model doesn't incentivize understanding, agility, or action.
We organize around value, not services.
The needs of high growth companies don't fit in boxes - our approach stretches and bends to the pressing demands of your company.
Partnerships take work. We are your guide and your ally.
Alliances depend on mutual focus on a shared goal, and an unwavering commitment to success. While you build your business, we craft and tell your story.
Ready to
Connect?
We'd love to meet you. Reach us here:
© 2023 Walker Comms. All rights reserved.
About

Team

Services

Clients

Approach